Intumescent Paints.
We supply a full range of paints and coatings for situations where a decorative or protective paint finish also has to possess fireproof, fire resistant or flame retardant properties.

Where a fireproof paint has been specified and the client needs assurance or proof that the specification has been met we issue a certificate of supply.
Intumescent steel coatings to BS476 Part 21
Fireproof Paints & Fire Varnish
BS476 Part 7: Class 1 surface spread of flame.
BS476 Part 6: Fire propagation.
Designated Class 0 in accordance with U.K. Building Regulations.
All RAL and BS 4800 colours available for Flame Retardant Paints.
For certification and compliance with regulations the manufacturer will supply a Certificate of Supply on request.
How to Order Intumescent Paint
For this reason we ask customers to specify their needs on the relevant enquiry form to ensure we have all the necessary information to hand when we quote.
Please contact us via the enquiry form, which steps you through the job specification, and we will provide a paint recommendation and quotation for the materials required.
One form is for paint for steel and the other for all other materials (timber, decorative wood, ceilings etc). The enquiry form and links seen below will take you to our intumescent-paints.co.uk website which will open in a new browser window
>>> Structural Steel Paint Enquiry Form
>>> Walls or Timber Paint Enquiry
A quick guide to the fireproof paint range (at intumescent-paints.co.uk)
Technical advice and support is important in the selection and application of intumescent paints.
Product Details
---
Intumescent Paints for Walls and Ceilings (IWC Paint)
IWC intumescent paint is an intumescent coating for walls and ceilings. Inherently non-combustible surfaces such as plasterboard and brick can become a potential fire hazard due to repeated redecoration with conventional paints.
Product Details
---
Intumescent Fire Varnish (IFV & FVO Varnish)
IFV Intumescent fire varnish basecoat is part of a fire protection varnish system with the option of a clear or stained finish for Fire Protection of timber and timber derivative substrates.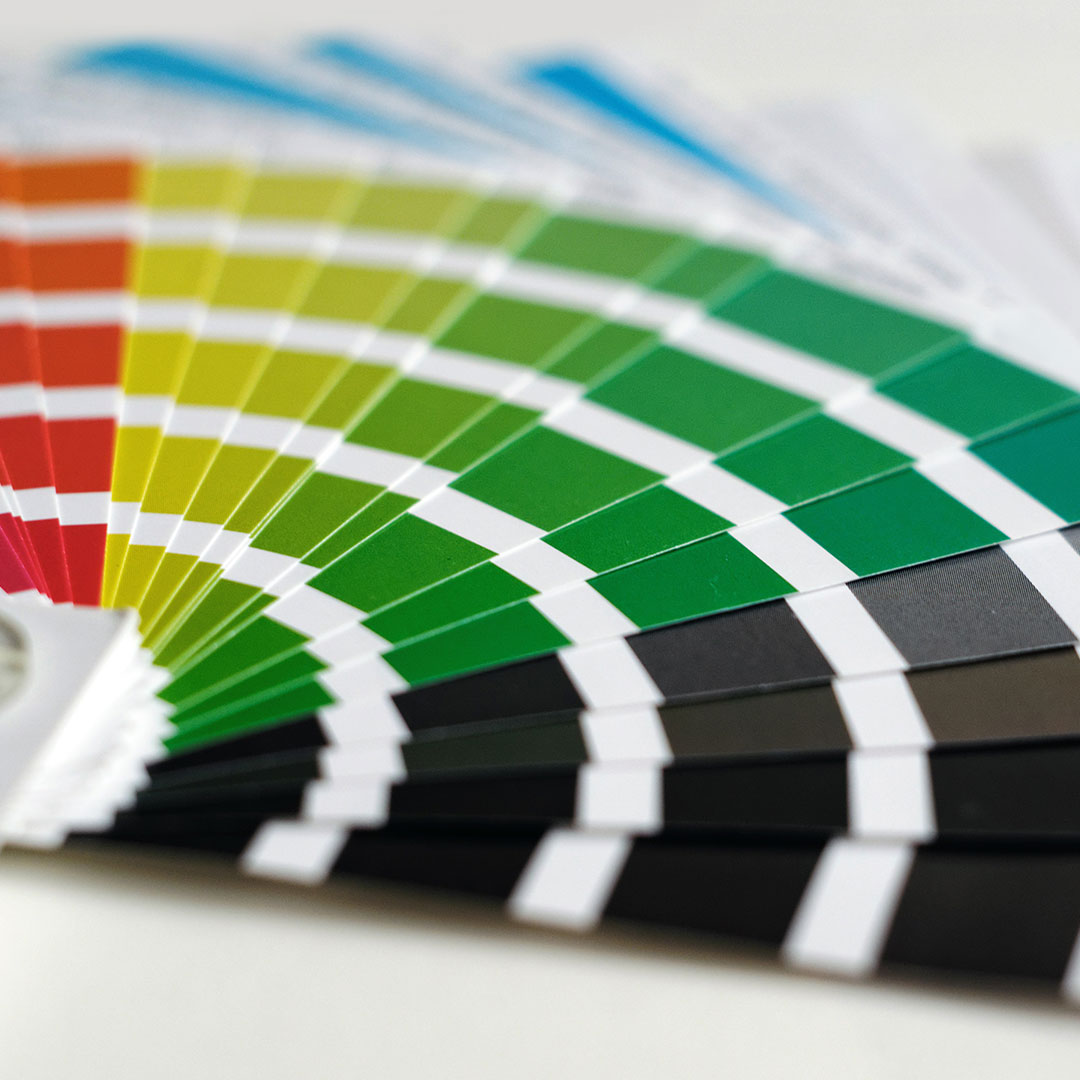 Product Details
---
Flame Retardant Paint Colour Charts
Flame retardant decorative finishes in RAL and BS4800 colours. The paint colour, as supplied, will be mixed to the precise RAL or BS standard colours.
FIRE PAINT : FIRE PAINT : INTUMESCENT PAINT : INTUMESCENT PAINTS : FIRE PROOF PAINT : FIRE RETARDANTS : FIREPROOFING STEEL : FIRE PAINT PROTECTION : FIREPROOFING PAINTS : FLAME RETARDANT COATING